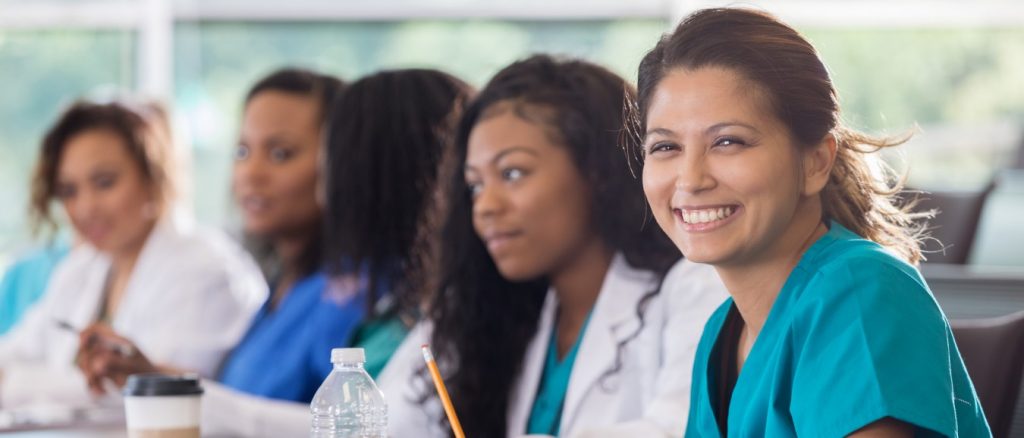 Knowledge is the best medicine when you're thinking about a future in healthcare. And ASU Mid-South's Health Studies Associate Degree program is your best solution for discovering where your talents in healthcare lie:
Learn from professors who currently work in the healthcare field.
Prepare for a professional degree in nursing, physical therapy assistant, and biotech.
Acquire the necessary skills employers in the healthcare field seek including phlebotomy and emergency medical response.
Sample Health Studies Degree Courses
Anatomy & Physiology I and II
Medical Terminology
Introduction to Medical Professions
Career Prep
Psychology
Health Studies Program Mission
The health studies curriculum is designed to prepare students for careers in a variety of fields in science and industry including the life sciences, healthcare, education, conservation, and technicians in laboratory research. The program includes a three-semester math component to prepare students for the computation rigors required to be successful in the sciences. The skills acquired by health studies majors contribute greatly to their ability to work in teams and think critically. This program provides the foundation for students who plan to attend a four-year institution and major in a science area.
Health Studies Program Learning Outcomes
At the completion of this program, the student should be able to:
Think critically using the scientific method and scientific reasoning.
Communicate scientific information (orally and in writing) and work as part of a team to carry out project-based activities.
Use laboratory investigations and appropriate procedures to generate accurate and meaningful quantitative and qualitative data and derive reasonable conclusions from them.
Demonstrate technical, equipment, and measurement skills essential to basic scientific inquiry