Theme: Building Bridges, Creating Change
ASU Mid-South joined the National Consortium on College Men of Color (NCCMC) in fall 2015. The NCCMC supports colleges in building the capacity necessary to advance student success for college men of color, including African-American, Latino, Southeast Asian, Native American, and Pacific Islander men.
Through collaboration and shared passion, the Men Of Color Conference at ASU Mid-South hopes to increase knowledge leading to student success and to begin a collective dialogue of identifying strategies to help Men of Color succeed in the community college sector.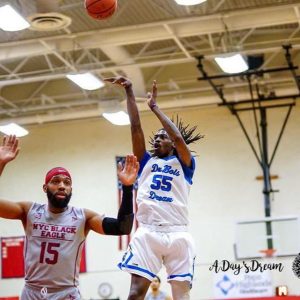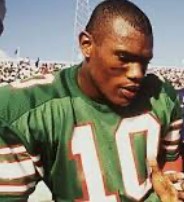 Join us – April 17, 2020
Men of Color Conference
To support the mission of NCCMC, ASU Mid-South will be hosting its Fifth Annual Men of Color Conference on April 17th. This conference provides opportunities for dialogue and professional development in support of collective sense-making, organizational learning, and change.
The conference attracts educators and students from across Arkansas, North Mississippi, Western Tennessee, and beyond.  Featured speakers this year include Willie "Satellite" Totten, former Canadian and National Football League player, College Football Hall of Fame member, and the current Quarterbacks Coach at Mississippi Valley State University, as well as ASU Mid-South alumnus and former Greyhound, Marquavious Smith.
For more info contact:
Gerar Pope
870-733-6849
gdpope@asumidsouth.edu
We hope to see you all there!
See below for some image from last year's Men of Color workshops.