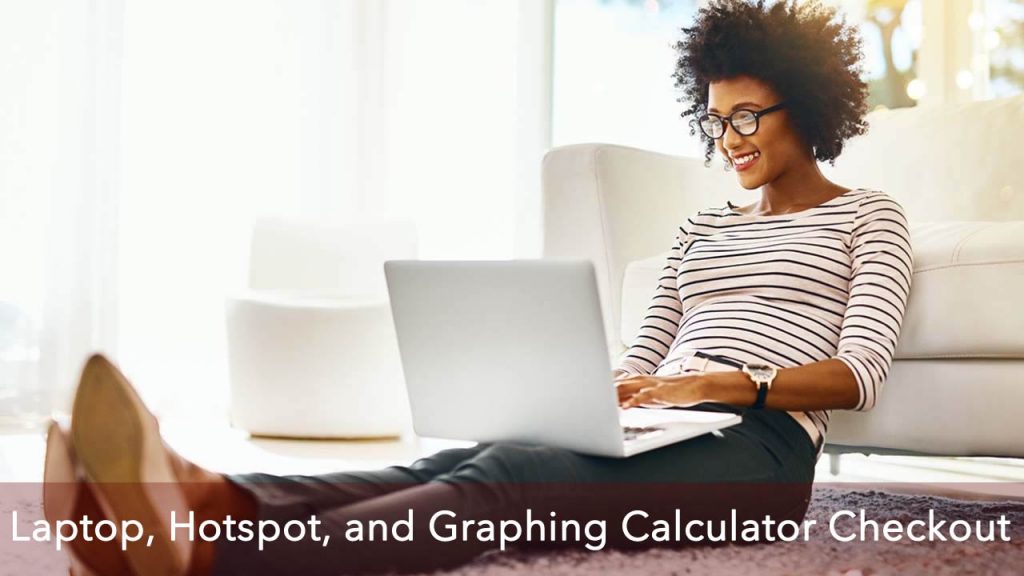 Contact the LSC at (870) 733-6766 for more information.
The Dr. Barbara C. Baxter Learning Success Center is a learning space designed to help students thrive academically. Our learning center offers an open computer lab, free tutorial services, laptop checkout, advising services through Trio SSS*, and much more. Our many programs have been specifically intended to guide students toward academic success during their time at ASU Mid-South.
We are located in the Donald W. Reynolds Center on the south side of campus. Stop by and visit us today! A valid ASU Mid-South ID is required for entry.
Director's Welcome:
We are excited you have decided to visit the Learning Success Center at Arkansas State University Mid-South. The accomplishment of your learning success is our top priority and the Learning Success Center is here to help! It's so exciting to see you creating a future of continued achievement by completing your degree and we want to be there every step of the way. We offer structured learning and one-on-one tutoring, with the goal of providing quality guidance to you as a student in areas of educational and learning success. If there is anything we can do to help make your experience in the LSC or at ASU Mid-South better, please do not hesitate to reach out and ask.
Welcome to the center!
Stephanie Krehl
Director Dr. Barbara Baxter Learning Success Center
For Fall 2020 Semester, services are by appointment only. To schedule an appointment, call or email:
LSC Hours:
Monday – Thursday – 7:30 AM – 8:30 PM
Friday – 7:30 AM – 4:30 PM
Phone: (870) 733-6766


E

Tutoring Hours:
Monday – Thursday – 8:30 am – 8:00 pm
Phone: (870) 733-6766
Appointments through Starfish then Courses
(found in Canvas classes)
Email: WritingTutor@asumidsouth.edu
*TRIO Student Support Services The Federal TRIO Programs (TRIO) are Federal outreach and student services programs designed to identify and provide services for individuals from disadvantaged backgrounds. TRIO includes eight programs targeted to serve and assist low-income individuals, first-generation college students, and individuals with disabilities to progress through the academic pipeline from middle school to post-baccalaureate programs.