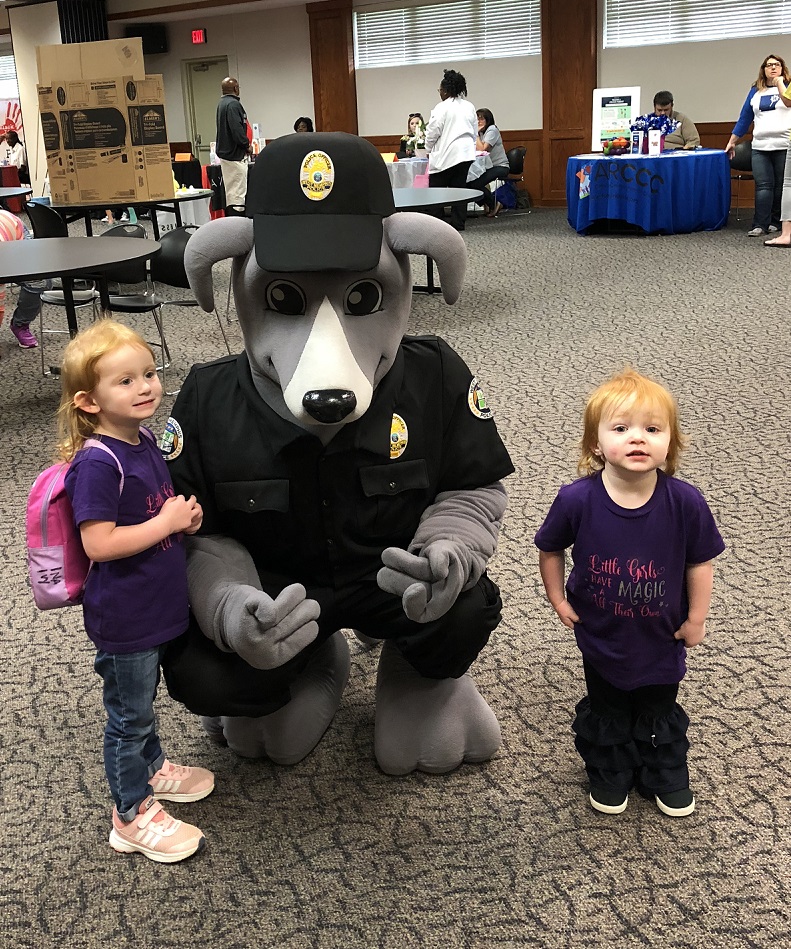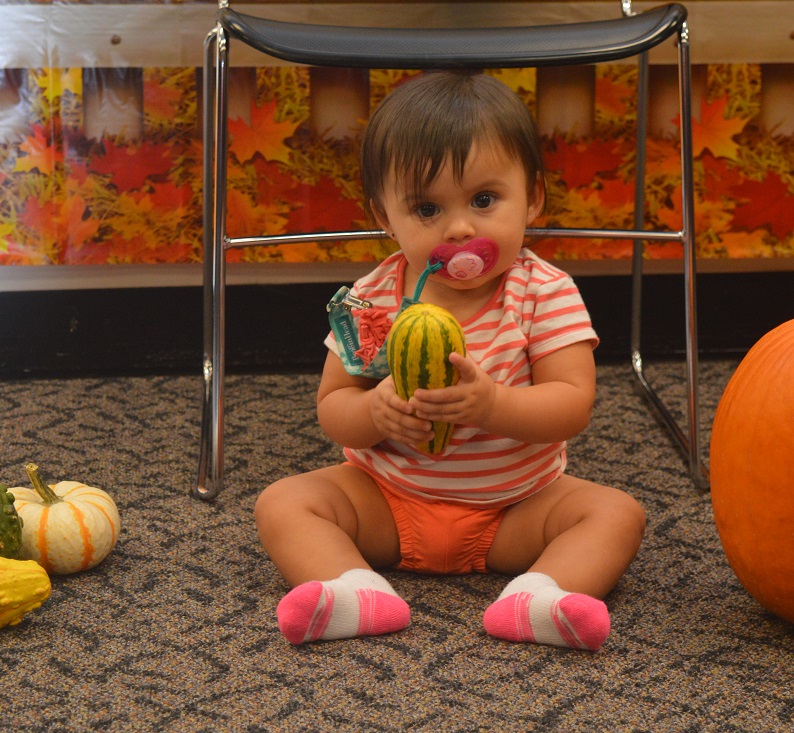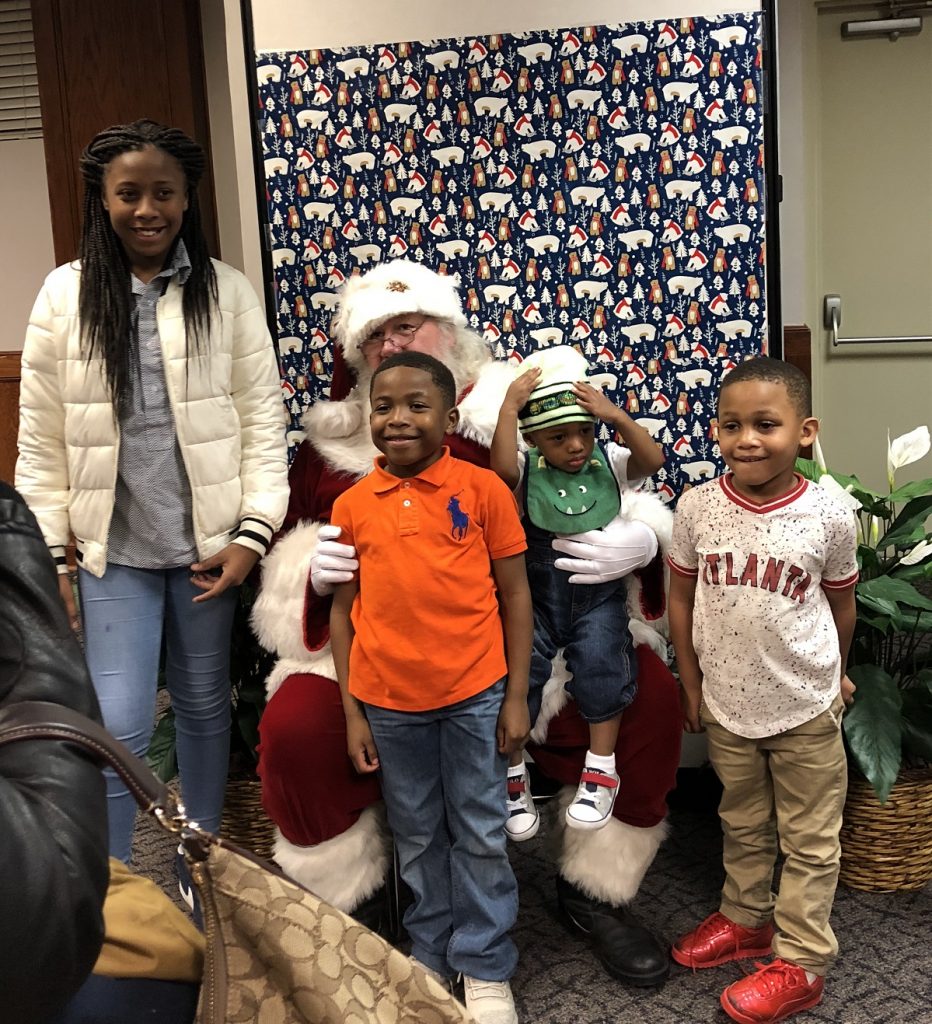 Home Visiting Services (HVS) is a home visiting model that provides support to families in the first years of their child's life. The program uses the Parents As Teachers (PAT) curriculum to assist families with children from the prenatal stage until the child's 3rd birthday.
The first years of a child's life are critical for brain development and provide the foundation for school and life success. A child's parents are their most influential teachers. PAT works with families to provide the information and support parents need to help their children as they learn and grow.
Families receive personal home visits twice a month that focus on parent-child interaction, development centered parenting and family well-being. Monthly Group Connection meetings, usually held on the ASU Mid-South campus, allow PAT families to build connections with other parents and increase their knowledge of ways to support their child's development. The children also receive screenings to help identify areas of strengths and concerns.
All the fun pictures on this page are from some of our Monthly Group Connection meetings. Check out this article about a fun Group Connection Meeting we had in May: Home Visiting Services hold Group Meeting Hosted by West Memphis Boys and Girls Club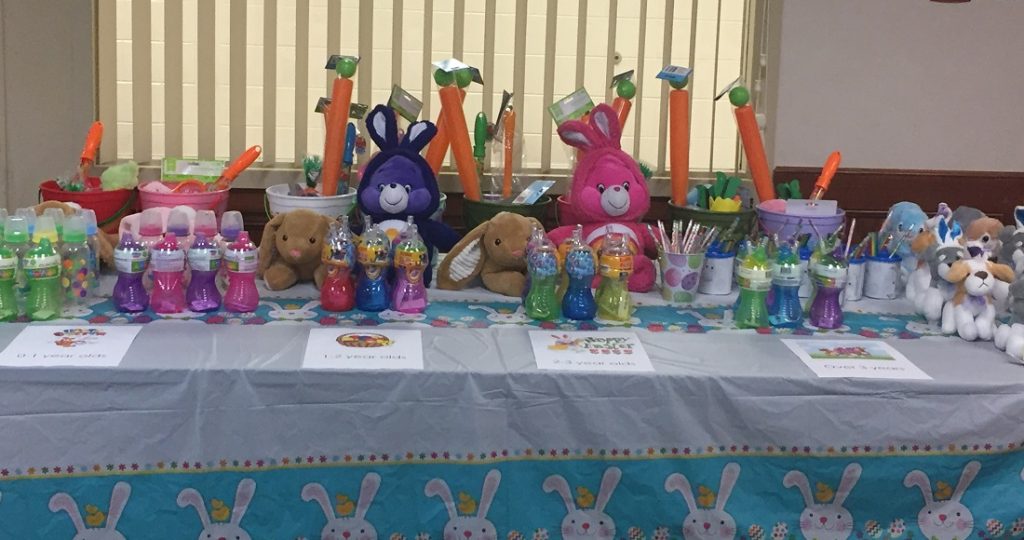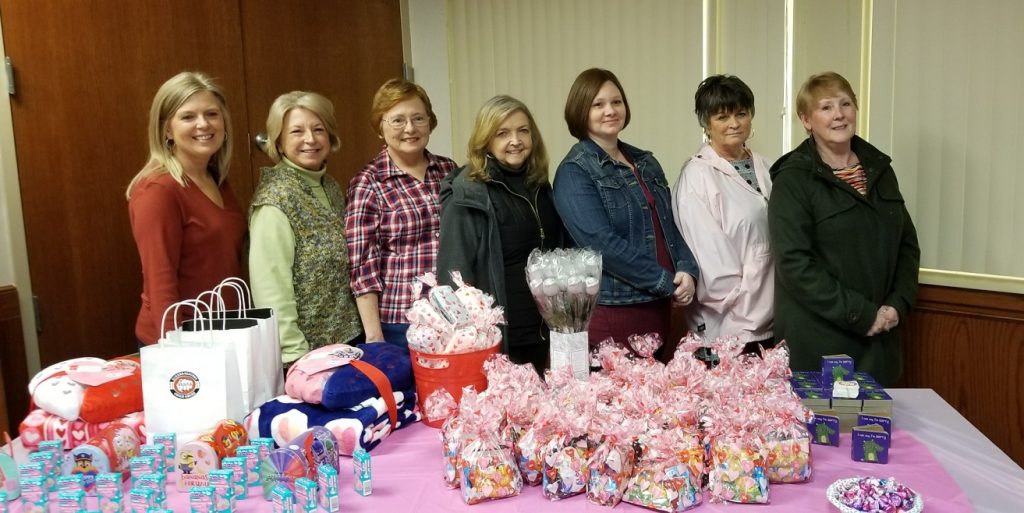 For more information about Arkansas Home Visiting Services program, contact Brandy Ivy, Home Visiting Services Coordinator at 870-733-6027 or email bivy@asumidsouth.edu.
[gview file="https://www.asumidsouth.edu/wp-content/uploads/2017/05/PATflierAA.pdf"]