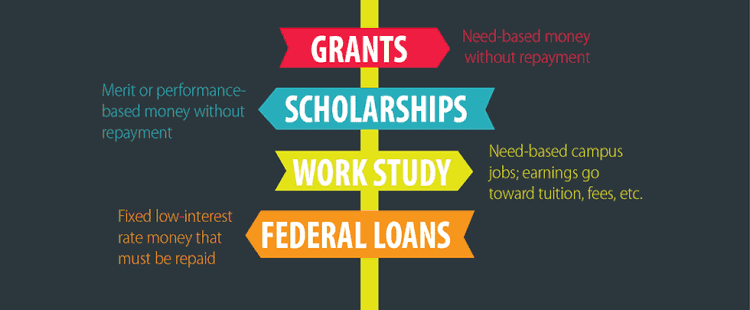 Paying for college can be difficult and even scary—but it doesn't have to be. At ASU Mid-South, we are here to assist you.  ASU Mid-South offers affordable education, and the specialists in our financial aid office will help you discover all the available options to pay for college.
Complete the Free Application for Federal Student Aid (FAFSA)
You may submit your application electronically at www.fafsa.ed.gov. Be sure to include ASU Mid-South's Title IV school code: 015862. Once your application has been processed, you will receive an e-mailed Student Aid Report (SAR) from the federal processor. Our office will receive an electronic version of your FAFSA within 5-7 business days after it has been completed. At this point, we will determine what additional documentation our office needs.
Apply for scholarships
We provide numerous scholarships based on talent, academic achievement, community service, and/or financial need. Submit a scholarship application to the Financial Aid Office along with a 300-500 word typed essay indicating your educational plans and goals. Complete your ASU Mid-South Financial Aid File – Once our office receives your FAFSA, you will be notified by email and mail if additional documentation is needed. It is important that you turn in the required documents as soon as possible to ensure you receive the most beneficial aid package available.
Verification
Students chosen for verification will be required to submit additional documents. When we have received all required documentation, your application will be verified for accuracy. The verification process can take one to two weeks, depending on the time of the year. Federal Aid Eligibility Determined and Awards Processed – When your file is complete, your eligibility will be determined, and you will be awarded the federal aid for which you are eligible. NOTE: Not all awards (i.e. Academic Challenge) may be visible on your account at this time. This includes institutional, state, and private scholarships. They will be added at a later date.
CONTACT US:
Email:  finaid@asumidsouth.edu
Call:  870-733-6729
Come by:  Financial Aid office in the Reynolds Center on the South Campus