Work toward becoming a Registered Nurse!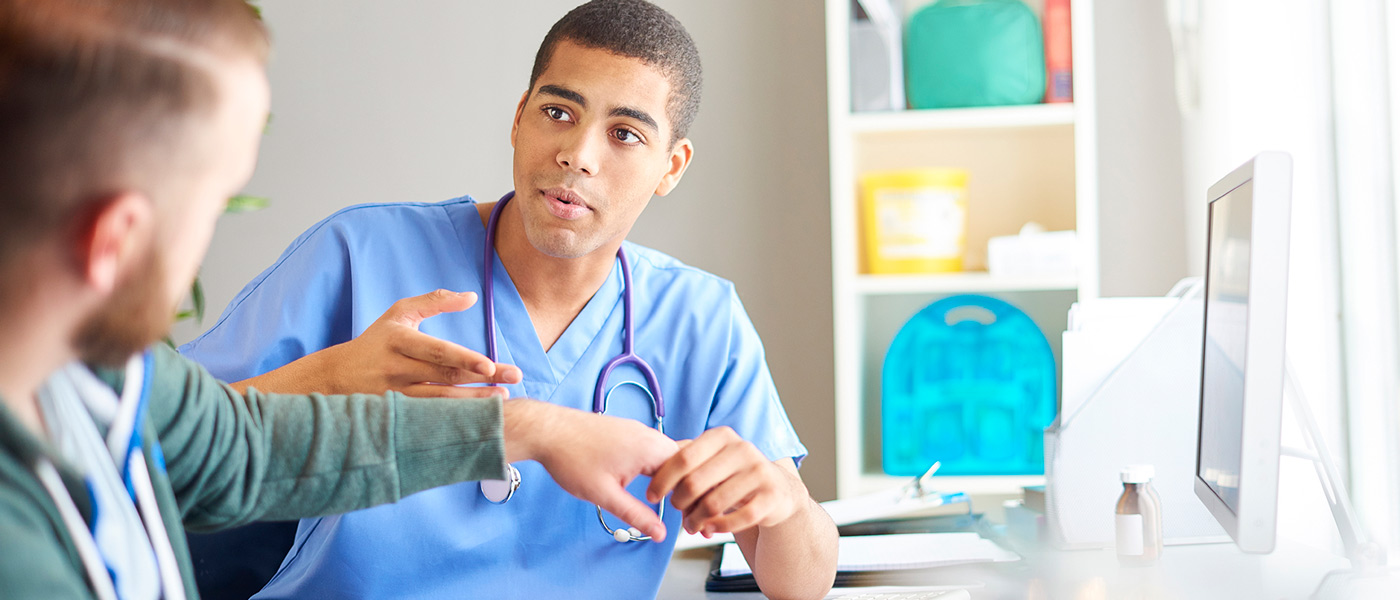 Get your nursing pre-requisites completed this summer, with just one day per week on campus!
This special curriculum is designed to prepare students to more quickly satisfy the pre-requisites for enrolling in a nursing program.*
Hybrid Class Schedule
This unique block of hybrid classes (which are a mixture of online work and in-person classes) will be held Wednesdays and online during the 6-week Summer semester. The remaining coursework will be online.
•  English Comp I
•  Anatomy & Physiology I
•  College Algebra
The Affordable Option
Save money by completing your Nursing pre-requisites at ASU Mid-South before you enroll in a nursing program! Once you're ready to enroll, Arkansas State offers an Associate of Applied Science in Nursing (AASN) on our campus!
REGISTER NOW
Summer Classes begin May 30th!
For more info, contact
870.733.6744
academicaffairs@asumidsouth.edu
*These credits are applicable to the Arkansas State Nursing program. Please check for transferability if you plan to attend another nursing school.