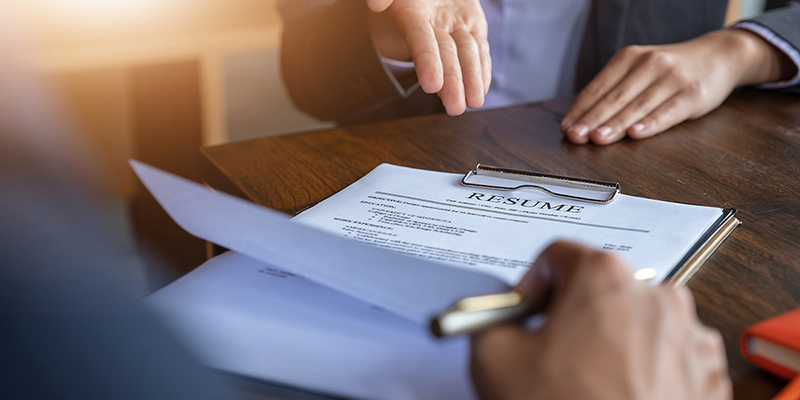 The mission of the Career Services Center is to assist students at ASU Mid-South in maximizing their educational experience by providing access to career planning, programs, presentations, and internship / employment opportunities.
Why Career Services is one of the most important offices on campus:
Colleges want to see their students succeed. Career services in colleges provide students with guidance for their future, typically through a dedicated office or center. This can be anything from career counseling to helping you find an actual job. Career services will help you through the step by step of figuring out your career and making it happen. If you're not sure what you want to pursue after college, career services might start by helping you determine how you can apply your talents and interests in the world.
Once you have your goals mapped out, career services can help you take practical steps to succeed. This starts with putting together your resume to improve the success of your job applications. Once you have a quality resume built, career services will be able to help you find jobs or internships that would fit your skills and interests — whether it's just for the summer or after graduation.
Another benefit of working with career services is that you'll have access to their network of employers, including the alumni of your college. Along with that, as professionals, they know that employers are looking for and will be able to help prepare you to market your skills to fit those needs. Career services will then be able to assist you in practicing your interview skills. With their expertise, they'll be able to provide you with valuable feedback and suggestions so you can excel in the interview process with ease.
Handshake Career Portal
Handshake provides: event and workshop schedules, resume posting, career exploration, job posting, interviewing, and networking tools for students, alumni, employers, and faculty.
| | |
| --- | --- |
| Employers who would like to register or post a job please use button below. | Students who would like to register and view jobs (use school email address) use button below. |
| | |
Employers who wish to have a job posted should email a full description to careerservices@asumidsouth.edu.  Jobs will remain posted for one month.
For more information on Career Services please contact:
Riley Cook

Career Services Specialist

Office Phone: 870-733-6761
Call or Text: 870-382-3745
Email: rlcook@asumidsouth.edu

---