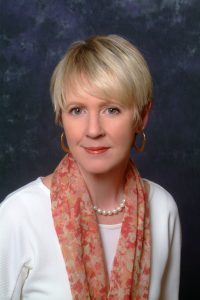 Welcome to Arkansas State University Mid-South! We hope you quickly get the feeling that this place is different – something unique. Because it is.
It's a Different Kind of Class
We've asked our students what makes ASU Mid-South special. And here's what they told us: Our facilities are world class. Our faculty is the best in class. And our family, the ASU Mid-South staff, is in a class by itself.
You don't just sit at a desk and learn. Our classes are different – taught by instructors with real world knowledge and experience in the career they are teaching. Across our campus you'll find interactive, project-learning experiences that will get you the skills to help you get into the work world fast. Most of our programs can be completed in two years or less.
We work with area employers to stay current on what jobs are available and what skills are important. Many sit on our advisory boards for the programs we offer, telling us what kind of skills lead to successful employees.
From medical professions to teaching to business to hospitality management, our programs will get you ready to go to work or ready to go to your next degree. In many cases, you can advance toward that next degree with one of our partner university programs taught right on our campus.
If a technology career sounds right for you­­­, our technical programs are hands on, high tech, and high skill, and they prepare students for high demand and in many cases high wage jobs. Our digital media program offers a broadcast cable TV channel and fulltime heritage radio station.
Your success is the top priority of our student support staff. We know that learning doesn't just happen in the classroom. So from the Sandra Goldsby Library to the Barbara Baxter Learning Success Center and many places in between, our staff works to ensure that your time here is productive.
Student clubs, Greyhounds men's and women's NJCAA basketball teams, service programs, mentoring programs and more give you the real college experience.
From what you learn to how you learn it, ASU Mid-South is different, special.
It's a Different Kind of Class!