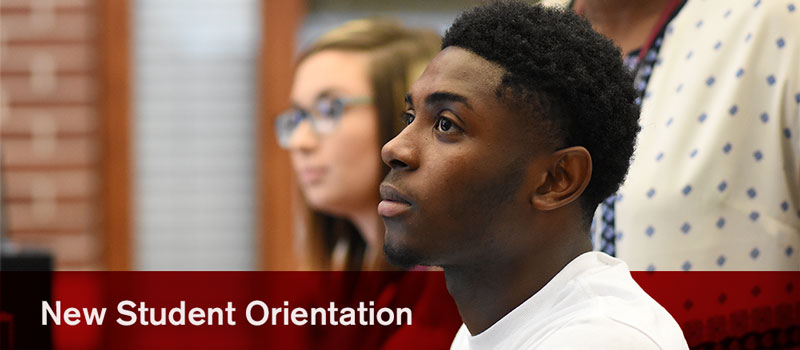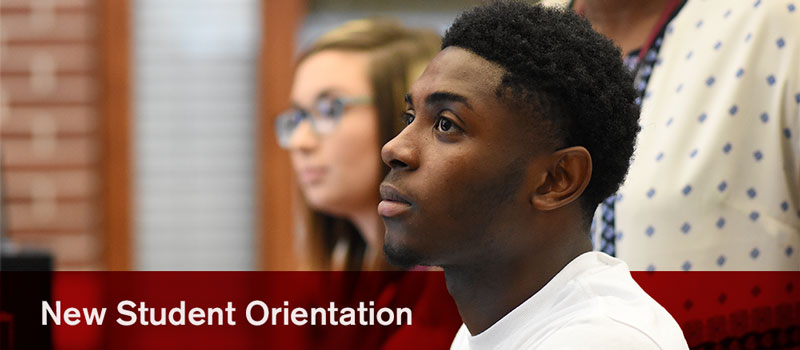 Welcome to ASU Mid-South! New Student Orientation is an important first step in your college experience. At orientation, you will have the opportunity to meet other new students and explore our beautiful campus. We can't wait to see you there!
We will be holding New Student Orientation on Wednesday, January 10, 2018 from 9:00am-3:00pm in the Wilson Conference Center in Magruder Hall on the south side of campus. Register for your session (choose one) by filling out the form below.
If you have any questions, or if you need any more information, about New Student Orientation, please contact us at 870-733-6879 or email us at dciaramitaro@asumidsouth.edu 
If you have any questions about admissions or your classes, contact the admissions office at 870-733-6728 or email admissions@asumidsouth.edu
Please RSVP below by providing your information and selecting your orientation time. Please click "Submit" when you have made your selection.