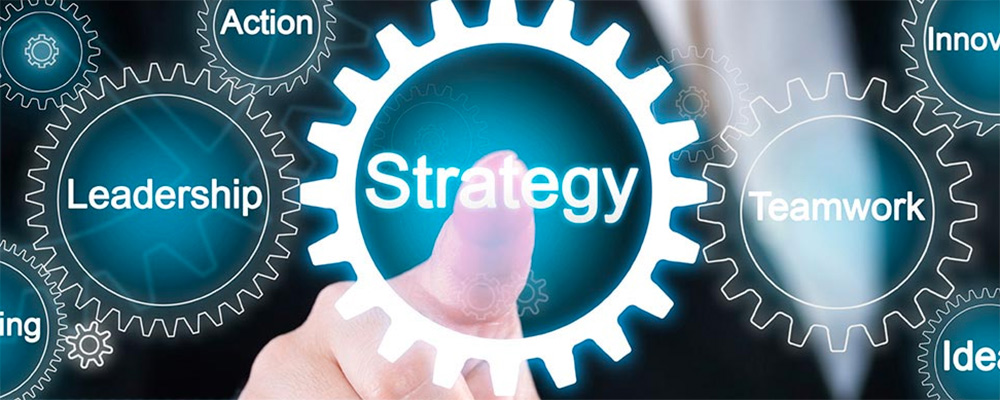 Strategic Planning is the process by which goals are set and plans are made. Input from the community, business partners, students, faculty, and staff provide important insights that inform the direction of the institution for the future.
ASU Mid-South Budgeting Process
The 2017-2018 strategic planning process has been completed. The Mission, Vision, and Values have been updated and went to the Board of Trustees for approval December 8, 2017.
Proposed Mission, Vision, and Value Statements
The mission, vision, and values have been approved by the ASU System Board of Trustees.
Board Approved New Mission, Vision, and Values Statement
Planning groups met October 2017 through March 2018 to review the current strategic plan and make suggestions for changes as needed.
The Planning & Institutional Effectiveness Committee reviewed the suggested changes from the institutional planning groups, and created a three-year plan. The  committee shared the draft with internal and external constituents and asked for further input and feedback. The draft was then presented to the Chancellor, and subsequently the Board of Visitors, and the Arkansas State University System Board of Trustees.  The  Board of Trustees approved the Arkansas State University Mid-South Strategic Plan on September 21, 2018.
ASU Mid-South 2018-2021 Strategic Plan
Departments will now form yearly operational plan goals based on the strategic plan initiatives.