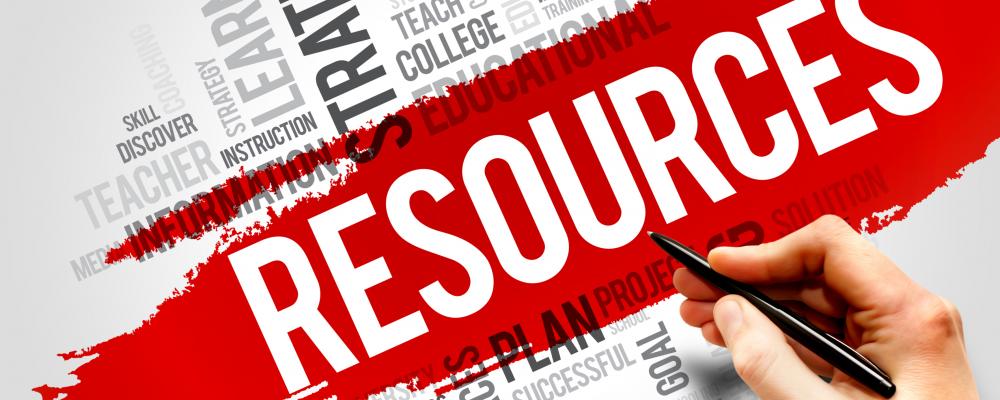 Make an Appointment with Career Services
Discovering the path to your future career begins the day you enter college. Every experience you have at ASU Mid-South will shape the professional you become. Career Services is here to enhance your career development and help create a career path that's perfect for you. Start by scheduling an appointment below.
Learn about career options, create a resume or portfolio, practice for an interview, or apply for jobs or internships.