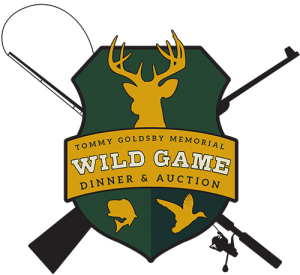 The Tommy Goldsby Memorial Wild Game Dinner & Auction is a fund-raising effort in memory of Thomas B. Goldsby, Jr., to raise funds in support of the Goldsby Scholarship for Concurrently Enrolled High School Students.
Created in 2001, the Goldsby Scholarship for Concurrently Enrolled High School Students allows area 11th and 12th grade high school students to take classes at ASU Mid-South and simultaneously receive both high school and college credit. Demand for the Scholarship has grown tremendously since 2001. The Wild Game Dinner was created to make sure no qualified student is turned away from the program.
Tommy Goldsby, a visionary local businessman, believed that improving access to higher education would lead to a better Crittenden County. To date, over 1,728 local students have benefitted from the scholarship and Goldsby Scholars have attended 249 institutions of higher learning and earned over 888 credentials and degrees.
"Our area students are very fortunate to have this opportunity, and we want to make sure that it's always available. The beauty of the Goldsby scholarship program is that it doesn't matter who you are, where you come from, or who your parents are. Everyone who meets the program qualifications receives the award. We don't want to ever reach a point where we have to pick and choose who gets the scholarship."
— Franklin Fogleman, Chairman of the Foundation Board of Directors.