ASU Mid-South offers Workforce Training to assist industry partners in keeping up with the constant demands of a growing and changing labor market. Workforce Training offers non-credit courses delivered by subject-matter experts that can be either be delivered on-site at the employer's location or in any of ASU Mid-South's state-of-the art training facilities. Customized training can be developed in technical areas such as electrical and industrial maintenance, as well as professional skills, including customer service and leadership training. Grants and grant-writing assistance are available to Arkansas employers through the Office of Skills Development.
ASU Mid-South collaborates with employers to diagnose opportunities for improvement, develop programs and solutions, and enhance organizational effectiveness. This involves all or some of the following actions:
· Conduct a needs assessment to understand the employer's training needs.
· Formulate a training solution based on the results of the needs assessment and the recommendation of subject matter experts.
· Develop a comprehensive proposal, including training services and costs.
· Assist the employer in obtaining an Office of Skills Development Workforce Training Grant if eligible and desired.
· Assemble the resources required for training, including materials, facilities, and content experts.
· Deliver the training, manage the process, and evaluate the training experience to ensure continuous improvement and client satisfaction.
Here is a list of some of the most commonly requested customized training topics that we offer, though it is by no means comprehensive:
| | |
| --- | --- |
| Technical Skills | Professional Skills |
Training Partners

ASU Mid-South has developed ongoing partnerships with the following organizations to provide our students with access to flexible learning opportunities in multiple career pathways. You can also regularly access Forklift Operations Training and CPR/First Aid Certification courses through our Community Education Department.

Registration Open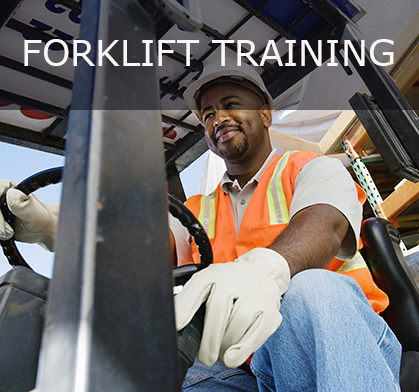 This course provides individuals with knowledge and skills needed to operate a forklift, as required by the OSHA 29 CFR Standard 1910.178 for Powered Industrial Trucks.
More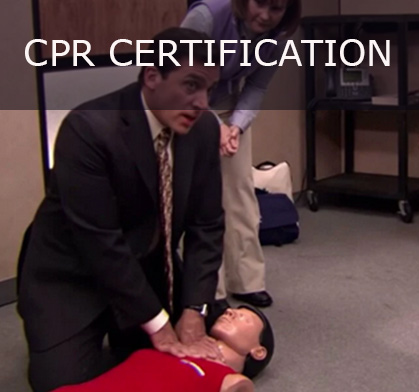 This course is designed for the general public and/or healthcare providers who are seeking to be certified or recertified in American Heart Association CPR* at the Basic Life Support level.
More
If you have any questions or would like more information about our Community Education classes, please contact:
Michelle Bennett
Director of Workforce Training and Community Education
Work Phone: 870-733-6012
Work Email: ombennett@asumidsouth.edu
Arkansas State University Mid-South
2000 W. Broadway West Memphis, AR 72301