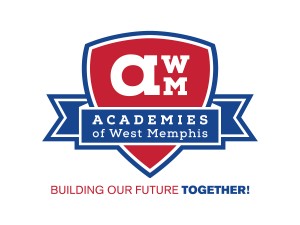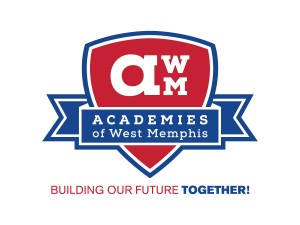 In January 2014, the Arkansas Department of Education unanimously approved West Memphis High School as a conversion charter school becoming the Academies of West Memphis, effective in the 2014-15 academic year.
This concept represents historic changes in secondary education that will help us prepare students for a variety of high demand careers. The collaboration features the first conversion charter in the State of Arkansas marrying a high school and a community college, and our institutions are proud to have the opportunity to participate.
The Academies of West Memphis provides targeted pathways that incorporate college and career ready programming for students in the 10th-12th grades, with planning and preparation beginning in the 8th and 9th grades.
Specific programs currently offered by ASU Mid-South include:
Information Systems Technology
Auto/Diesel Technology
Health Science Technology (Medical Professions)
Welding Technology
This approach gives our students greater access to needed employment skills and brighter futures. At the end of the journey through the Academies of West Memphis, students will have skills they can put to work immediately if desired, or the ground-work gained to move seamlessly into an area of college study. We will make sure that every class a student takes on our campus can lead toward a college degree.
For more information on the Academies of West Memphis, contact your high school counselor or admissions@asumidsouth.edu