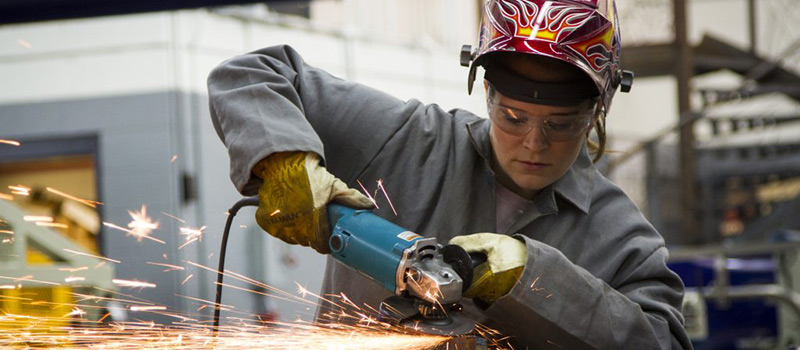 Deliver Customized Training to meet your needs.
We diagnose your organizational challenges, prescribe solutions, develop programs, and launch initiatives to strengthen and improve your organizational effectiveness. We do this as a collaborative effort, all within your established budget and resources, to meet your organization needs.
For every engagement, we will complete the following process:
· Conduct a needs assessment, understanding the underlying issues that call for workforce development in your organization and unique context.
· Formulate an optimum training solution, offering the best approach our experience indicates is needed.
· Submit a comprehensive proposal, outlining the services we provide and manage, followed by a contract of services.
· Assemble the program, complete with program structure, materials, resources, facilities, and content expert.
· Deliver the training, after carefully aligning a seasoned content expert with your specific needs.
· Manage the process, assuring that expectations are being met throughout the program.
· Evaluate the training experience, conducting a comprehensive assessment of the content, course, and venue with a feedback meeting with the client, and to ensure continuous improvement and client satisfaction.
We collaborate with you to formulate and deliver effective business solutions designed to meet your specific organizational needs.