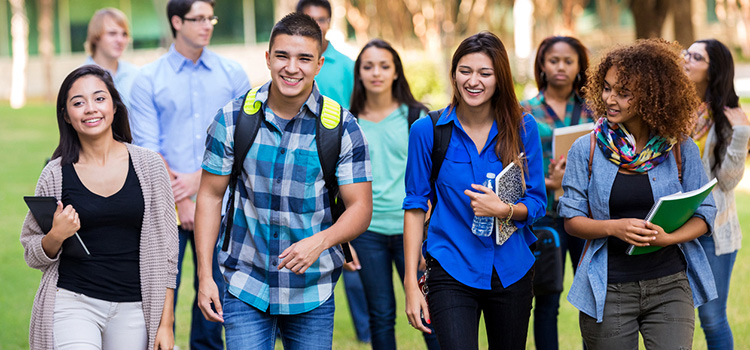 ASU Mid-South's First Year Experience Summer Program is designed to help first year students learn invaluable skills that will ease the transition from high school to college, as well as encourage academic, career, and personal success.
First Year Experience (FYE) Summer Term
June 18-28, 2018 (Mondays-Thursdays)
8:30-11:30
Requirements for Student Participation:
Graduated high school
Accepted and enrolled in ASU Mid-South for the 2018-2019 academic year
Committed toward one's education
Completed a College Success: FYE Summer Term Application (below)
Why Sign Up?
Complete the College Success course required for all degrees (1 credit hour)
Guidance on class registration, financial aid, and college procedures
Free school supplies, daily breakfast and snacks
Accuplacer Tutoring and Testing
Enrichment activities and peer mentoring
Students who attend this Summer Program will:
Self-evaluate to gain awareness of choices, habits, and attitudes that affect success
Explain one's values and priorities
Develop a plan that demonstrates their responsibility for their own education, specifically how it relates to their interests, abilities, career choices, and personal development.
Demonstrate improved academic skills, including organizational strategies; reading strategies; note-taking, test preparation, and test-taking strategies
Identify and utilize ASU Mid-South programs, resources, and services that will support their academic studies and co-curricular involvement.
For questions or additional information, please call Desiree Ciaramitaro at 870.733.6879, or send an email to dciaramitaro@asumidsouth.edu