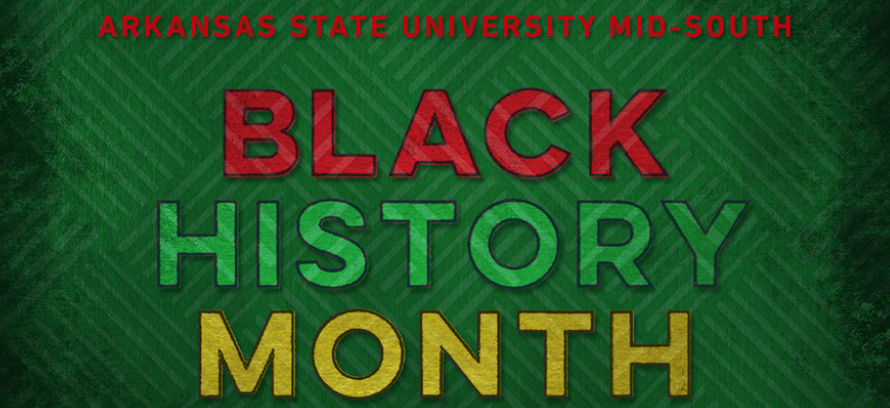 Attention Student Artists
(and want-to-be artists)
Show your Black History Month enthusiasm by participating in our first ever online art contest.
Submit your design on the student app by February 15th. The Black History Month committee will choose the winning design and the Library will make a selection of Black History Month buttons to give out for the week of February 22-28.
All submissions will receive their design on a button as a thank you for participating. The winning design will be made into buttons for all students to pick up and wear.
Rules:
All entries must be submitted in the student feed on the ASU Mid-South student app.
Entries must be submitted by Monday, February 15.
Winning design will be announced on the app on Wednesday, February 17th.
Buttons will be available for students to pick up outside the Library doors on Friday, February 19-24.
Students are asked to wear the buttons the last week of February in celebration of Black History Month.
A few guidelines that may be helpful:
2" Button – the finished round button will be 2" in diameter. Designs should be something that can be viewed within a 2" circle.
Images and  a few large letters show up better than o series of words.
Round designs work better than square designs.
A variety of image formats will work – But all submissions must be in digital form. No hard copy designs accepted.
Original designs only – no copyrighted material will be accepted.
No unacceptable images or slogans – keep it clean folks!